We work hard to deliver on our 5 key pillars.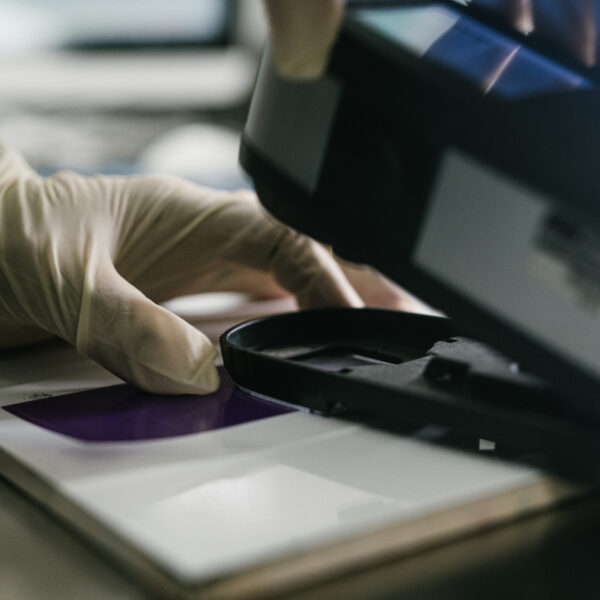 The highest quality
Quality is protected at every touchpoint in our process. From laying plates to packing boxes and our QA and AVT systems, we work hard to be the best at everything we do – and we win and retain more business because of it. After all, why not expect more?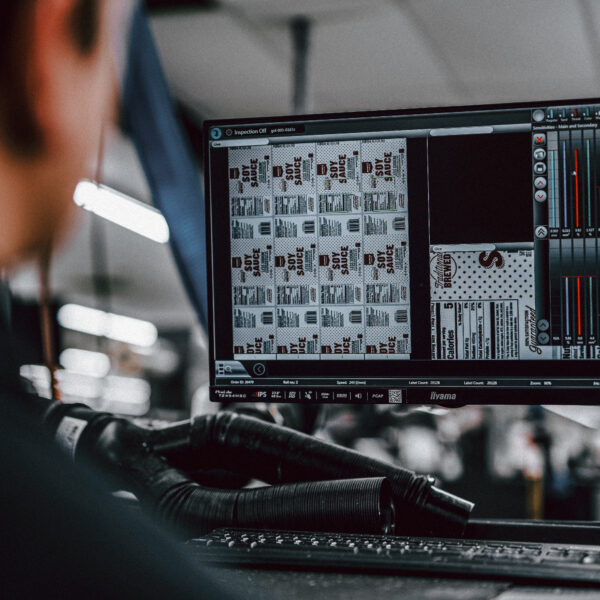 Disrupting on price
Having the highest quality at the lowest prices is not a sentence you hear together often. But the way we combine technology, automation, systems, and data means we can create savings where no one else can. Who said you can't have it all?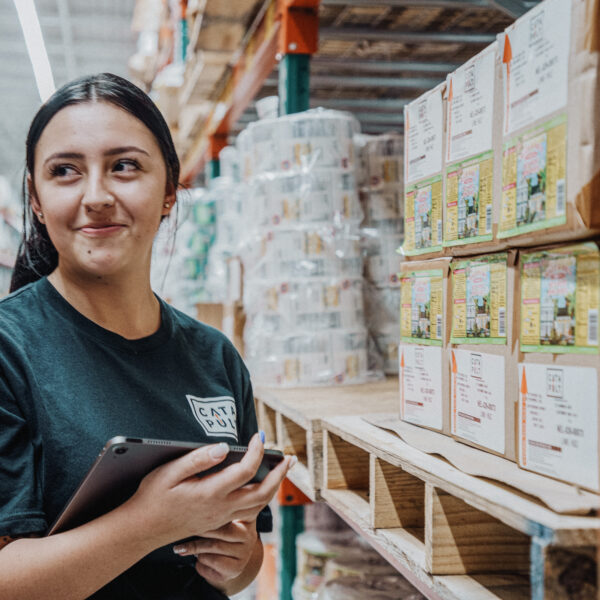 The best customer service
Every day we go above and beyond for our customers. It's the small things as well as the big things. When everyone else is saying no, we're saying yes. There's no trick to it – just hard work and passion. We make promises and we keep them.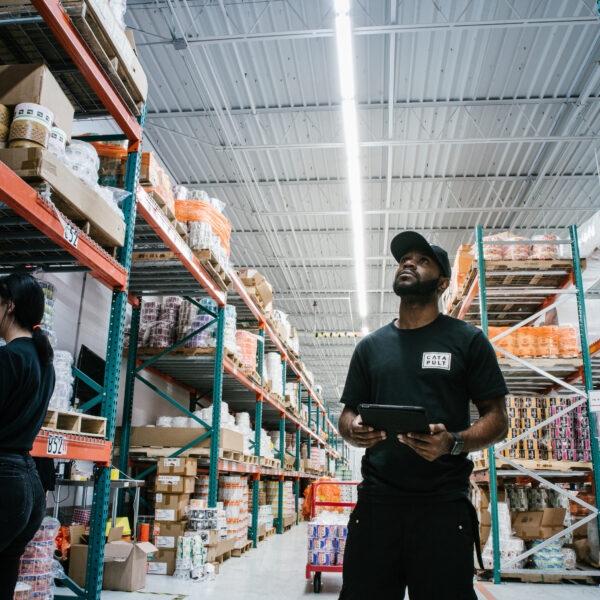 The shortest lead times
We're not profit or production driven, we're customer driven – delivering no matter what. We understand we're part of the value chain and see our job as supporting you to win with your customer. No matter how tough it gets, agility is everything. And we're redefining speed and flexibility across the industry.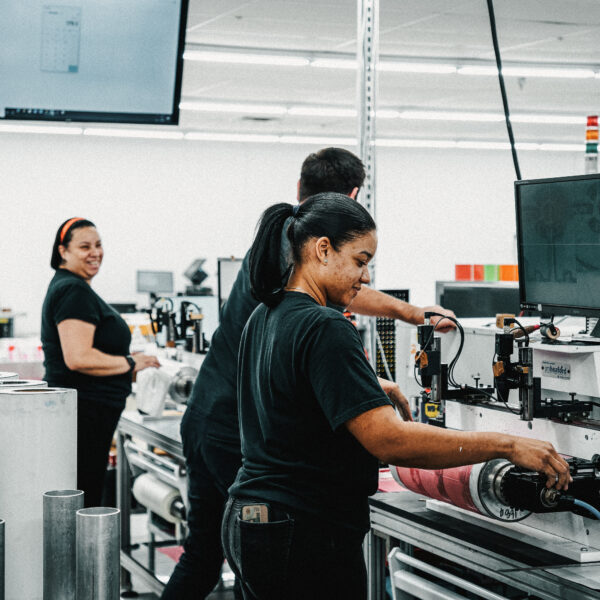 Sustainability in print
We're a young modern business that cares about the impact we have. We're heading towards zero landfill and will be carbon positive by the end of 2024, a whole new standard for print. Utilizing the latest technology allows us to maximize efficiencies and disrupt the market for the better. We're in it for the long run.