We create happy customers. Pure and simple.
From startup to $35 million and beyond.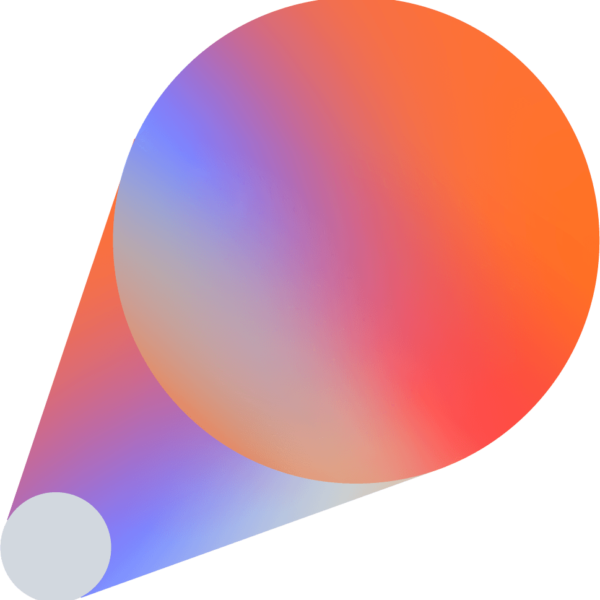 Our CEO started out life packing boxes, before climbing the ranks and growing the UK's biggest print and packaging brand. By building on that knowledge of print and customer needs – seeing things from both sides of the fence – we realized we could create something entirely new. So that's exactly what we did. That journey and those values have shaped who we are and how we work.

Our Values
What makes us unique

What makes us unique

What makes us unique

What makes us unique

What makes us unique

What makes us unique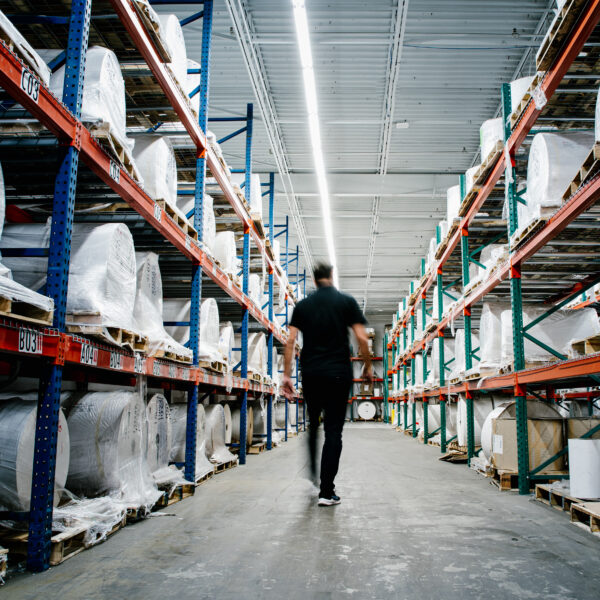 We're passionate about doing a great job for everyone. It's in our DNA.
Our drive to use the latest and greatest technology ensures we're always looking at how we can get better. In order to revitalize an old-fashioned sector, we've done away with the smoke, mirrors and BS – and introduced a model built around simplicity, quality and transparency. It's agile, slick, and altogether better for everyone.
Our Five Pillars
Having a great attitude goes a long way and thankfully thats a mindset that's part of Catapult.
I love the relationships I have with our customers and being a good listener and helping them is a really great part of my job.
We've come a long way from our humble beginnings
We've come a long way from our humble beginnings
1990
CEO Mark falls into printing at 21, after an injury cuts short his professional soccer career. Starting out in the factory packing boxes at Label King, he quickly progresses to the finishing department.
1992
Mark gets the opportunity to become a pressman and becomes part of an unbelievable customer focused business.
1995
Mark's talent for understanding client needs becomes clear and he is given the opportunity to try his hand in sales.
1998
Mark exceeds in sales at Paragon print and packaging, eventually becoming a shareholder in the company.
2013
Having helped grow the business to sales of $240m, Mark exits Paragon. He moves to Equator Design as an equal partner.
2015
Mark makes his first move to the USA, settling in Chicago to grow Equator. Once here, he is shocked at the poor quality of print across the market compared to the UK.
2017
Under Mark's guidance, Equator leaps from $4m to $50m in just 5 years, before being sold to SGK group.
2018
Catapult Print is established in Orlando inside a 56 thousand sq ft facility with two 9-color Nilpeter FA presses.
2019
Catapult hits $6.5m in revenue in its first full year of operation.
2020
A third 9-color Nilpeter FA is added as revenue climbs to $11.5m.
2021
Revenue doubles to $20m, and a fourth 9-color Nilpeter FA joins the team.
2022
Revenue is projected at $35m, with fifth 9-color Nilpeter FA installed and another two on order.