we're a people powered business.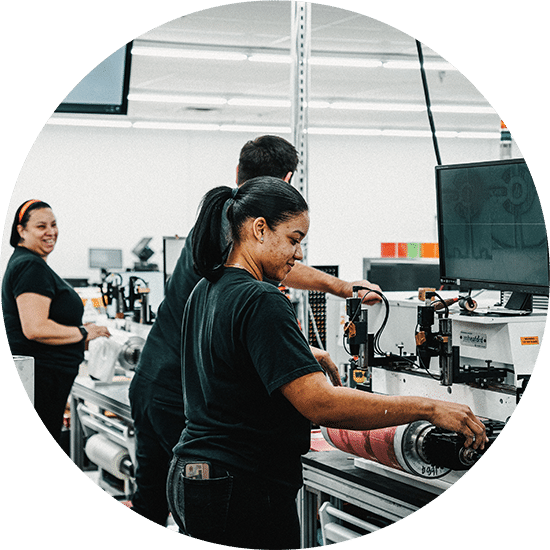 At Catapult, we're all in it together and everyone plays a role in creating our success. We value honesty and hard work and are passionate about doing a great job for everyone and having fun while we do it. Sound appealing? Then say hello.
Get in touch
Culture is key

Culture is key

Culture is key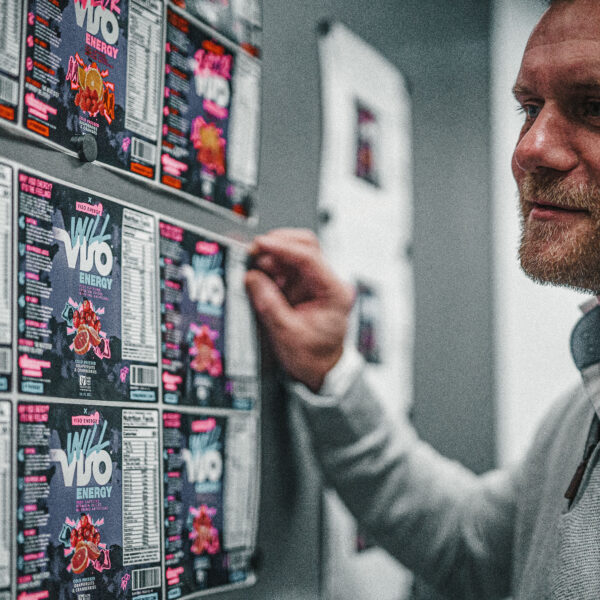 Because everyone has a voice and independence in their role, we can achieve things other teams can't. Empowered by the best technology, everyone shares the same passion for quality and embodies our values in their daily work.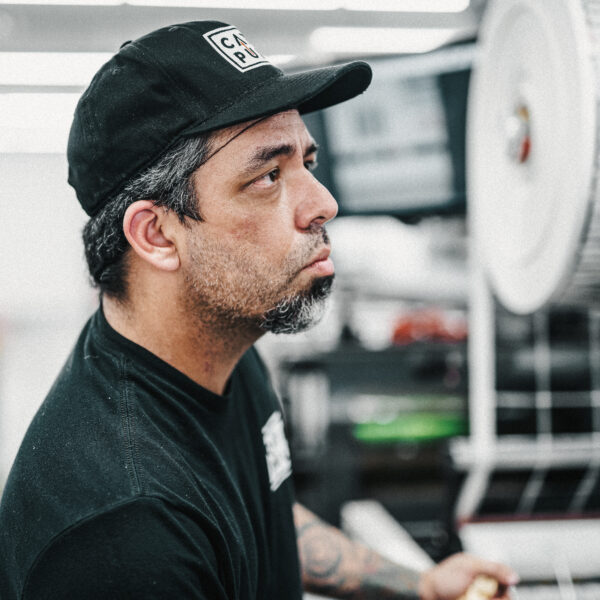 It rubs off on our clients too. People love working with us, we energize their business and help them think differently about their printing and their business goals. Positivity at every touchpoint. Listening, improving. That's a culture built for better things.
World classbenefits
Fast Progression
At Catapult, everyone is moving in the same direction – and we're always here to help you make those moves no matter how big or small.
Health Care Packages
Along with the best possible training and competitive salaries - great health care packages are a key factor in coming on board with us.
Rewarding Hard Work
We're always looking for talented people who want to help deliver the print revolution - and it never goes unnoticed. Don't believe it? Hear it from our very own team.
First Class Training
We're committed to making our colleague experience second to none. That's why when you join our team you can expect to be supported by a great team and given clear objectives and goals to help you progress quickly in your role.
We still manage to keep a positive atmosphere and that's something that I've not experienced in other work until Catapult, I have a team behind me and we're going places.
I actually have a degree in cardio-pulmonary care but fell in love with printing after a friend of mine encouraged me to get into it. I've never looked back since.