WE STAY FOCUSED TO MAKE A DIFFERENCE.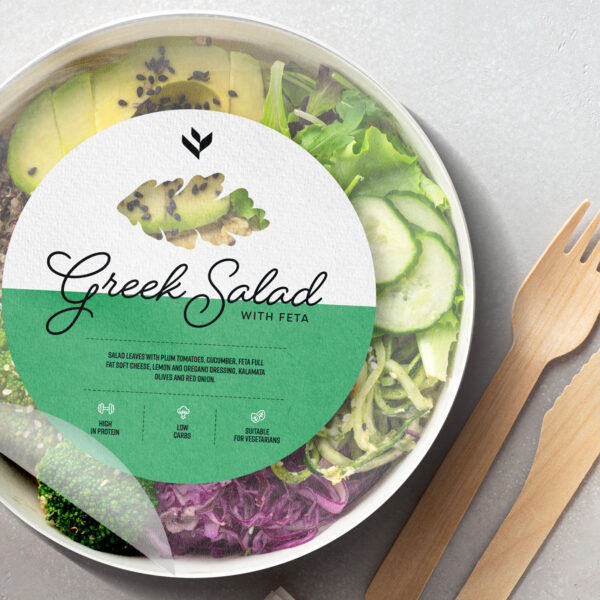 PRESSURE SENSITIVE LABELS
Printing pressure-sensitive, wraparound and rollstock for flexible packaging. Using our Bellissima digitally-modulated process, we can screen at 350 lines per inch compared to most flexo printers. Don't believe us? We're recognised for its innovation from the World Label Awards and the FTA.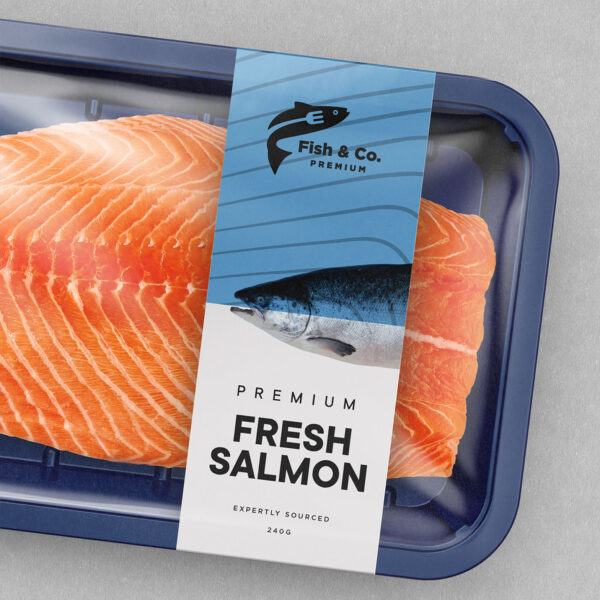 LINERLESS LABELS
We set ourselves apart in the industry, being one of only two printers in the U.S. producing linerless labels. Wound on a roll that has a release coating applied to the front, by eliminating backing materials we can reduce waste, increase productivity and save you vast shipping costs.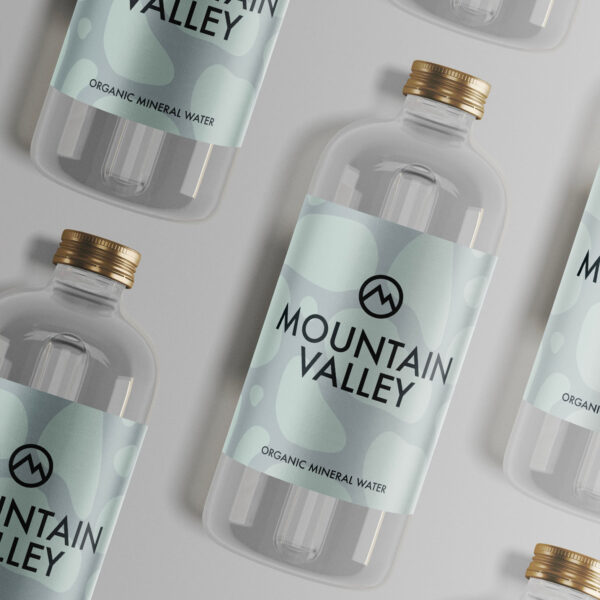 NARROW WEB FILMS
Agility and speed in what we do is key. That's why our narrow-web presses that can print on unsupported film give you a world of opportunities in enhanced packaging; switching from bottle wraps into short runs of small pouches, wraps, or sachets.