A PRINT MODEL WITH SUSTAINABILITY BUILT IN .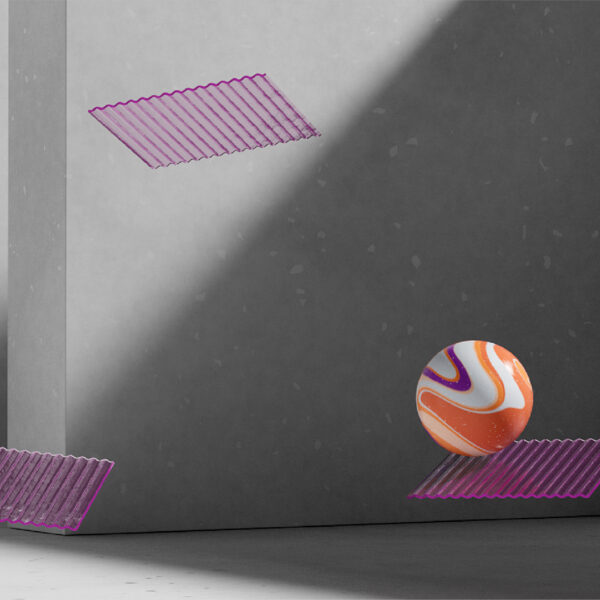 OUR ROAD MAP FOR THE FUTURE
We are passionate about ensuring we lead the way to support change throughout the whole industry.
Low waste to landfill ratio
With processes and practices that drive waste reduction and recycling initiatives throughout the whole business, we are set to be zero landfill from 2023. Very few other printers can say that.
Certified for PEFC / FSC
We have a full chain of custody that supports sustainable practices and only uses low migration inks.
Invested in better tech
By investing in the latest technology we've reduced running waste, inks, plates, running, and make-ready times, all of which are pushing our carbon footprint down every day.
Bye bye packaging
We've reduced our cardboard boxes by converting customers to sumo bins and we are the largest supplier of Lineless Labels in the USA. Oh, and we also re-use cores.
LEDs
We've converted our whole site to LED bulbs, so we can keep the lights on and our energy use low.
Recycling
We have a full portfolio of recycled materials, caustic bath removeable adhesives and a whole selection of other sustainable materials to suit your needs.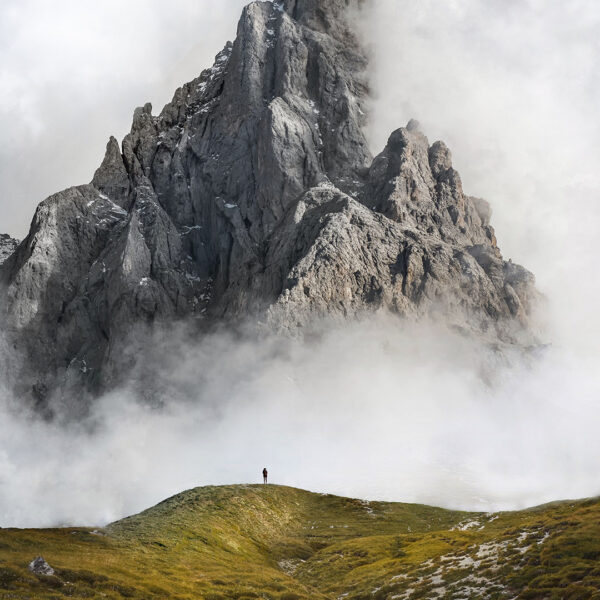 Reducing carbon footprint
We're continuing to invest into sustainability all the time, from recycling all backing liners, waste matrixe, waste plates and plate material to Certification of ISO 1400 -1. All of which will help us be a carbon positive business by 2023.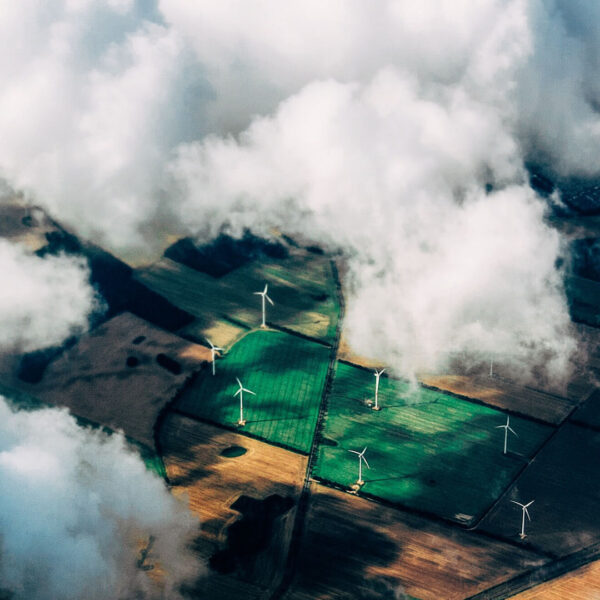 Sustainability
As a new state-of-the-art printing business, we've made sure that sustainable printing was built into our business model from day one. Our vision was to create a roadmap that delivered change and a business that could make a difference.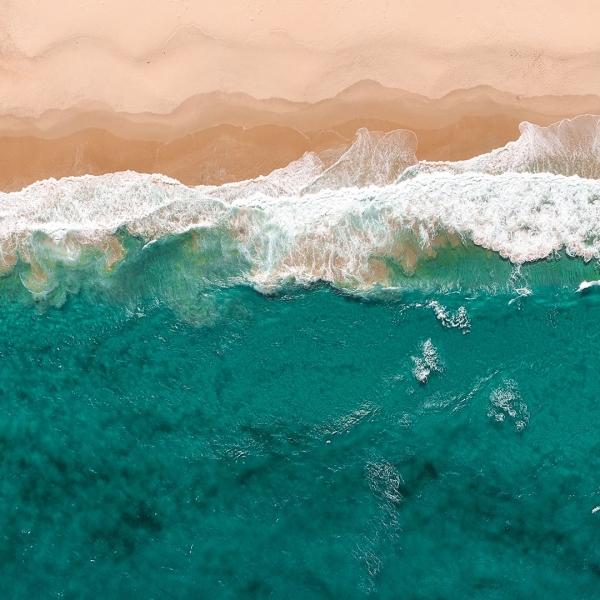 Zero landfill 
We're creating efficiencies that will continue to reduce cost, energy consumption and waste as we grow. So things are looking brighter all the time.