Lead times in a changing world.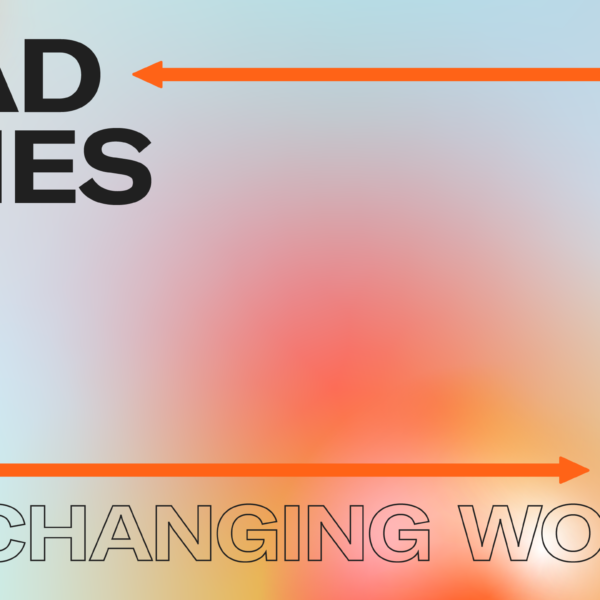 At Catapult we like to be one step ahead. And we are. Whilst the world is changing around us we stick to what we know and put our customers at the heart of everything we do.
We set up Catapult to be different. Think different. Act different. And deliver a different standard. But we're not just talking about our different standard in quality and price, or even our unrivalled customer service. But our different standard on lead times, that quite simply blow the competition out of the water.
Lead times have become the number one priority for our customers – the ones we already have, and the new ones coming through the door. So whilst the rest of the markets zig, we zag.
Forget waiting 6 – 12 weeks for your job. We understand that when you need something printing, you need it fast. So we guarantee all our customers 2 week lead times. Although our record is just days from artwork to delivery – but keep that one to yourself.
So how do we do it? Well, to us, it's simple.
Material
Due to our investment in the very best tech, it was easy enough for us to switch our labels to PET backed liners. This means there's no problem getting hold of material.
Stock
We've got 3 months worth of material in our warehouse at all times. So you can always be assured that if you need it, we've got it. It's a game changer.
Data
We're proud of our relationships with our suppliers. By sharing data with them we're able to plan for now and for the future. So you can focus on your business, whilst we focus on you.
Values
We do what we do solely for our customers. Most businesses are run by a strict production schedule or by EBITDA. At Catapult, numbers take a back seat. We know that if we take care of you, the rest will take care of itself.
System
And finally, we've built a stock management system around you and your business. Because why wouldn't we? For us it was a no brainer, a true collaboration. From stock holdings, set pricing and slush funds, our tailored approach is set up to support you. So forget the stress of ever-changing supply chain issues and urgent orders, with Catapult these are just a walk in the park.
Get in touch to find our more about our stock management system and lead times.