Cost Savings without Compromise.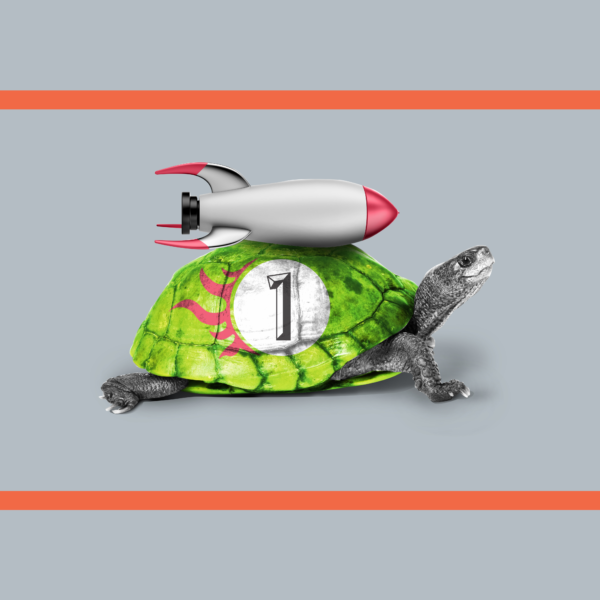 The New Year is always a time to take stock, consider priorities for the year ahead and reflect on what we've learned over the past 12 months.
If your priority for 2020 is to save money and you want to learn how to do it without cutting corners on quality, read on.
For Catapult, 2019 was a learning curve like no other. We launched the company in the US equipped with 30 years' experience and expertise in print and packaging across both the US and the UK markets.
We understood where the opportunities were, how we could build on best practice and the scope for bringing radical, transformational change to the sector. Brave and agile enough to redefine print, we knew we could inject something fresh that would signify a new era of quality, efficiency and affordability. We've grasped that challenge with both hands and have run with it.
After our first full year in business, we've achieved growth way beyond even our own lofty ambitions and nurtured a client base that's both loyal and inspired by what we do. Our success has been founded on the five key customer-focused pillars at the heart of our vision: quality, price, service, lead times and innovation.
But above all, it's been the money we've been able to help our customers save without ever compromising on quality that has extended our client base and encouraged customers to keep coming back.
Our aim from the outset was to be a disruptive business that transformed expectations of print quality and consistency. We believe we've achieved that, but we've never lost sight of the fact that price matters and what we do to raise standards must also make sense for the bottom line.
We believe we've achieved that too. Our business model is just as disruptive on price as it is on quality. Our service-driven, quality-assured approach fast tracks lead times, reduces waste and drives efficiency, keeping costs low while delivering industry-leading quality standards.
We've helped many of our customers save money over the course of 2019 and with a new press providing $8 million of capacity for 2020, we're looking forward to building on that track record this year too.
We have a talented, hungry and service-driven team and state of the art technology taking us into 2020. It all adds up to a compelling combination of high quality, efficient service and competitive costs.
If your New Year's resolution is to save money on print costs without compromising on quality, Catapult is uniquely placed to help. Why not give us a call to find out how we could help you achieve better results at a lower price too? Dial 407 717 4711 to speak to our team.
The post Cost Savings without Compromise appeared first on Catapult Print.