CASE STUDY: Leading Condiment Manufacturer.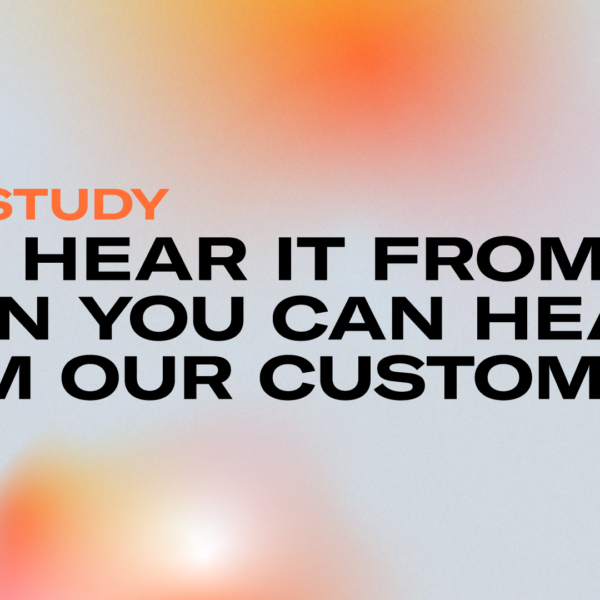 The Challenge
Our customer was experiencing delays in orders due to processing inefficiencies. They had to endure increased delivery times, because their printer's production schedule was all over the place. Being a condiments manufacturer, these delays were threatening to have an impact on their product supply chain. Worst of all, costs were increasing.
Our Solution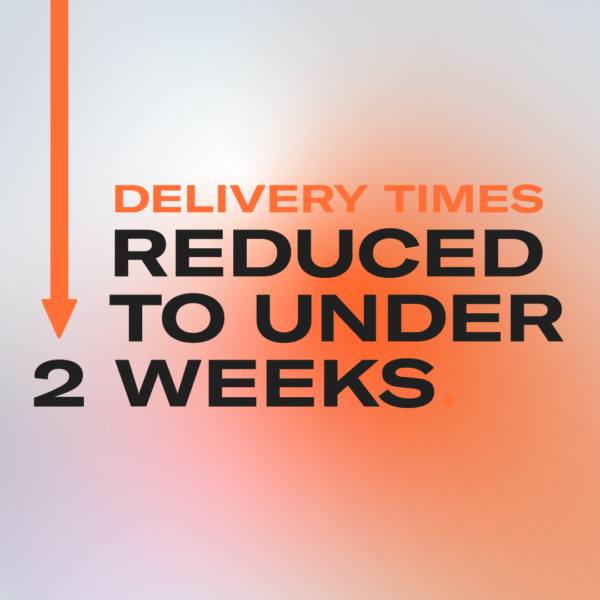 We were able to reduce delivery times to under 2 weeks – often, even faster than that. We were able to provide an efficient production and costing strategy to facilitate full transition with no up-charge for rush orders or expedited production.
The Outcome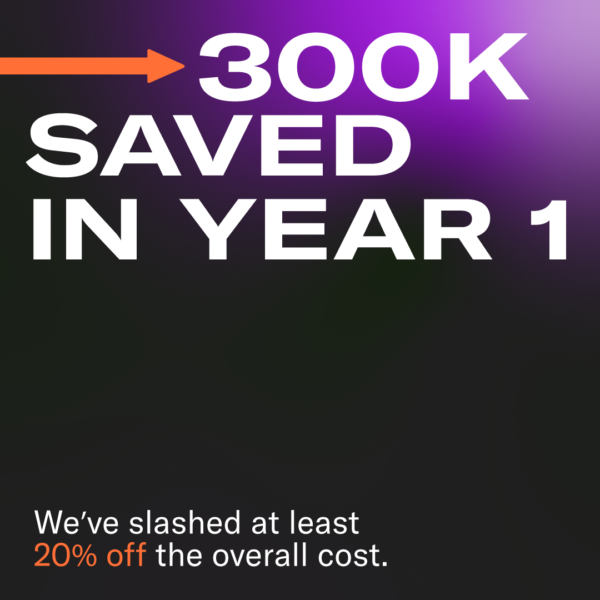 We didn't expect the customer to dive in with us headfirst without trying us out so 200 SKUs were initially onboarded. It went well! So,600 SKUs were then transitioned until we became their sole supplier. We're delighted to say that we've slashed at least 20% off the overall cost, delivering savings in excess of $300k in year 1.